Collection: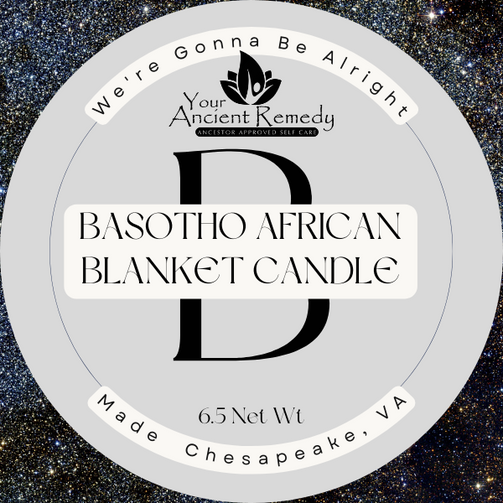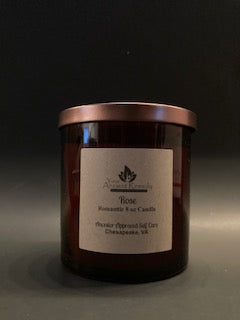 Collection:
Basotho African Blanket Candle
Basotho African Blanket Candle
Regular price

Sale price

$16.99
Basotho Blankets, made popular by the film, Black Panther, are worn by the Lesotho people, a mountainous country in South Africa.  These blankets are worn as protection from the cold and snowy region and are also a part of their tribal dress.
The blankets are made mostly of wool, and a small percentage of cotton.  Basotho blankets have different meaning based on their patterns and designs:  Fertility and wealth, rite of passage, wedding, and fertility.
This candle honors this traditional African dress and reflects the comforting, warming smell of this blanket. 
A scent both warm and sensual with aromatic rosewood and cedar leading to a deeply rich blend of spicy clove, everlasting vetiver, and dark amber. Perfect on a cold winter's night or anytime you just need a sultry aroma!
8 oz