Collection: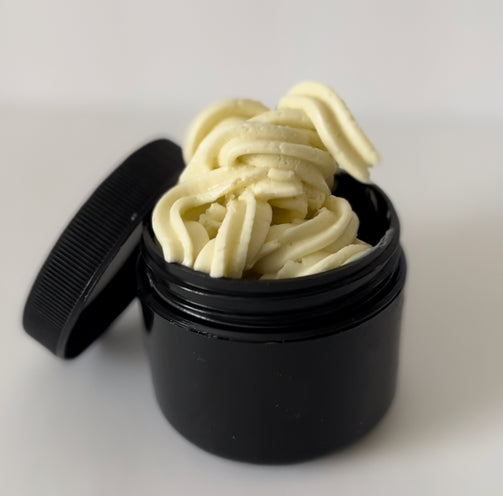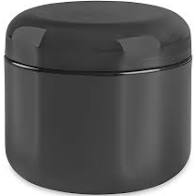 Collection:
Body Butter
Body Butter
Regular price

$19.99

Sale price

$16.00
This skin nourishing, natural body butter soothes rough, cracked, dry skin.   It's ah-mazing because you'll see it moisturize and them absorb!  Not oily and greasy at all!  A little still goes a long way!
Shea Butter   comes from the nut of a West African-shea tree,
                       it helps to deeply condition and repair the moisture barrier.
Coconut Oil   minimizes fine lines and wrinkles, calms redness and absorbs easily.
Olive Oil         penetrates top layers of skin to soften and improve texture.
Arrow Root    Powder helps oils absorb more quickly
Honey             acts as a pore cleanser and adds a natural glow.
Vegetable Glycerin is a natural, powerful, and effective humectant
                         that draws moisture to the skin.
Aloe Vera         soothes sunburn and lightens blemishes.
Vitamin E        stops skins moisture loss, protects skin from damage.
Tea Tree Oil     soothes and relieves painful and irritated skin.
Camphor         essential oil relieves pain, reduces inflammation, helps congestion. 
Menthol           adds a cooling, refreshed sensation to the skin
Black Seed Oil  has more than 101 benefits including:
                          anti-inflammatory, anti-bacterial.  It contains
                          antioxidants and bioactive compounds. Helps
                          with psoriasis, acne and eczema.
Ingredients:  Shea Butter, Coconut Oil, Olive Oil, Arrow Root Powder, Stearic Acid, Honey, Vegetable Glycerin, Aloe Vera, Vitamin E, Tea Tree Oil, Preservative (Paraben & Formaldehyde Free), Black Seed Oil, Fragrance

Comes in 2 oz & 4 oz