Collection: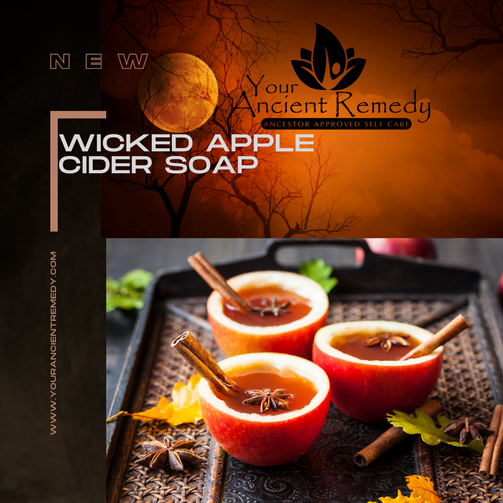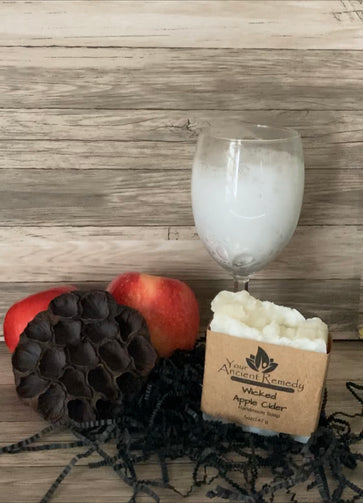 Collection:
Wicked Apple Cider Handmade Soap
Wicked Apple Cider Handmade Soap
Regular price

Sale price

$7.00
Wicked Apple Cider soap! It is the new fave! Welcome to Fall, this scented soap is true apple, like taking a bite after plucking an apple, from the tree at the orchard, it has a "sparkly, effervescence", and is paired with a lemon, lime, vanilla, and ginger to give you a fresh, clean, fruity scent for the season.
This scent has been newly formulated to last longer.  Please keep out of standing water, and place on a wire soap dish.
5 oz