Collection: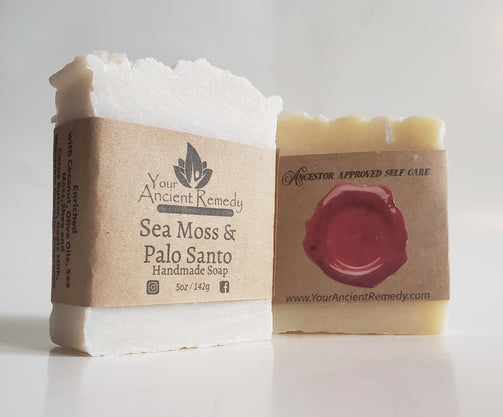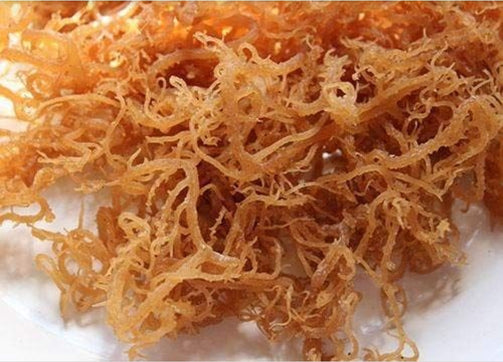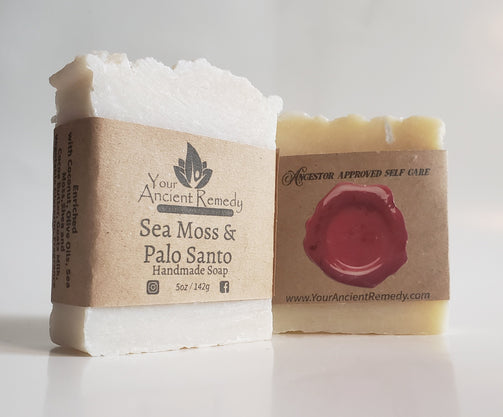 Collection:
Sea Moss and Palo Santo Soap
Sea Moss and Palo Santo Soap
Regular price

Sale price

$7.00
"Earth and Sea Soap"
Palo Santo (Holy Wood) is found in Peru, Ecuador and other South American countries.  It is a sacred scent that is used to treat pain and stress and is an anti-inflammatory.  It is used to clear negative energy.
Sea Moss is a hot commodity because of its many benefits, including having 92 of the 110 minerals that the body is made from and needs.  It has benefits for the skin:  antimicrobial anti-inflammatory, rich in omega-3 fatty acids, Vitamin A, and magnesium.  It hydrates and soothes skin, and fights damage and infections.
Warm amber and soft musk.  It is a soothing, creamy and woodsy scent.
Luxurious moisturizing soap bar super fatted with olive oil, shea and cocoa butter, vegetable glycerin, and vitamin E, Sodium Hydroxide.