Collection: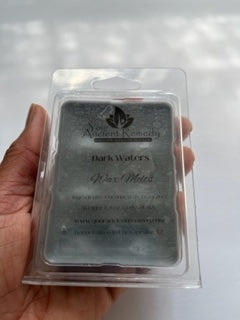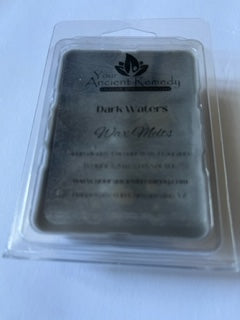 Collection:
Dark Waters Wax Melts
Dark Waters Wax Melts
Regular price

$6.00

Sale price

$4.00
Wax melts are a great alternative to burning candles.  A wax melter functions as either electric or used with a tea light to melt the wax melt.  
Melt over and over until they are gone.  While warm wipe out remaining wax with a paper towel.  
Please research to ensure safety with animals.  Keep out of reach of children and animals.  These wax melts can get hot!
Made with Coconut Tart wax, this scent has notes of ozone, sea salt and dark musk.
Weight 2.5 oz/ Net Weight 2.05 oz
6 Count